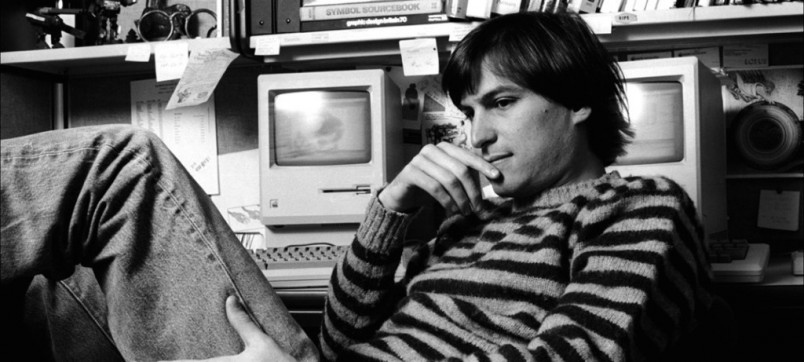 With three documentaries from Academy Award-winning director Alex Gibney showing at the 2015 Sydney Film Festival, I packed plenty of popcorn and set out on a three-day bender that transported me from the mythic tale of galactic overlord Xenu in Going Clear: Scientology and the Prison of Belief to the soul of James Brown in Mr Dynamite: The Rise of James Brown, and then on to another cult, Apple, with Steve Jobs: Man in the Machine.
Gibney's third documentary at the Sydney Film Festival, showing as a late addition to the program, is a thorough and provocative rumination on the "man in the machine" of Apple. Again, Gibney offers a compelling examination of a fascinating public figure that changed the course of history, while raking in billions of dollars, but not without a huge cost for his loved ones.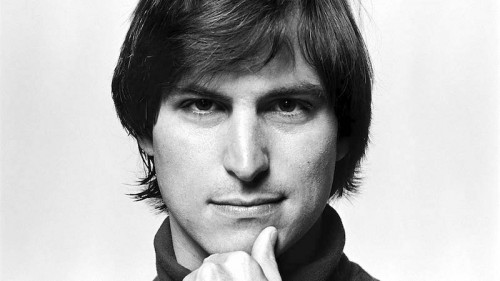 Framed through extensive interviews with key players in Apple's development, along with archival interviews with the man himself, Gibney's film covers the professional and personal milestones in his Jobs's life.
The documentary grapples with the philosophy behind Apple's simple aesthetic, and how the company saw itself as a kind of underdog figure that inspired the world to "think different". Gibney questions how Jobs was able to create such an indelible brand that accompanies us from the second we wake up to moments before we fall asleep. It seems the iPhone, iPod and iMac have transcended their status as mere technological objects and exist as both a part and a reflection of our selves.
What all three documentaries share is a refusal to shy away from the dark shadows lurking in their subject's past, or accept a hagiographical portrayal of them. "Going Clear" highlights the duality of Scientology, as a church that promises self-improvement while also functioning as a literal and metaphorical prison for its disciples. We see James Brown committed to the Civil Rights movement while we meanwhile learn of his abuse of women.
Similarly, we don't get swept up in the comparisons of Steve Jobs to Albert Einstein or John Lennon that were propagated by Apple's campaign in the late 1990s. Instead, we witness Jobs's net worth skyrocket to over $200 million, while at the same time refusing to pay child support for his first-born daughter.
We see a man desperately searching for meaning, from his pilgrimage to India to chasing Zen Buddhism in Japan. But, apparently, this quest for personal perfection did not extend to an empathy with greater mankind. Gibney pulls no punches in his examination of how Jobs, unlike Bill Gates's philanthropic pursuits, abandoned Apple's charity program and exploited factory workers in China.
Despite these chinks in Jobs's black turtle-necked armor, his innovation is undeniable. There's a great sadness in revisiting footage of Jobs's final keynote address, looking gaunt and frail just months before his passing.
With its concise interviews and proficient graphics, Steve Jobs: The Man in the Machine is just as competent as Gibney's other two documentaries. But when viewed in succession with the others, it slightly suffers by comparison, lacking any explosive revelations that the Church of Scientology offers, and missing the fervent energy that James Brown, dancing until he drops, provides.
3.5 stars