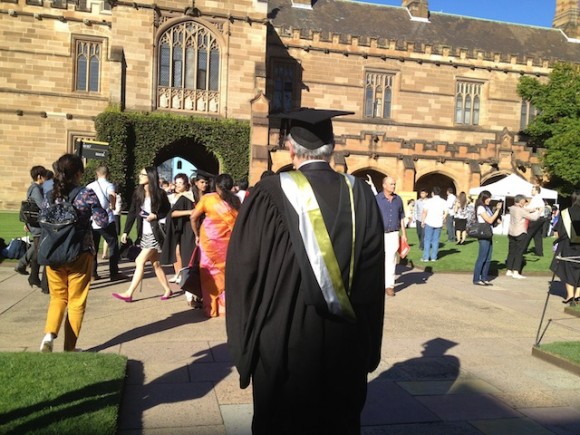 A high percentage of young voters across Sydney do not like either Kevin Rudd or Tony Abbott as the next prime mister.
In a poll of 150 voters between the ages of 18 and 25 in electorates across Sydney,  just under 50 per cent of them said neither candidate had their confidence.
The majority of the 71 young voters who said they liked neither potential leader ticked the 'Don't Know Yet'  box on the question 'who will you vote for'.
However, in that 47 per cent of the sample who liked neither leader were 29 young voters who said they were voting along party lines for either the ALP or the Liberals, and 20 of the 29 were Liberal voters.
Overall 21 per cent of 150 respondents said they would vote Liberal, 32 per cent were ALP voters, just 10 per cent said they would vote for the Australian Greens and 37 per cent said they did not know yet.
The poll was carried out by Sydney University first-year journalism students. It targeted the specific age group in a cross-section of electorates including Kingsford-Smith, Bennelong, Reid and Lindsay, because there is increasing concern that mainstream pollsters such as Newspoll and Neilsen are not capturing youth opinions.
While most polling companies try to ensure that the spread of ages and gender they poll match the census the fact is that one-in-five Australians use mobile phones only, and the pollsters contact landlines.
Also, the Australian Communications and Media Authority report there are now 24 million mobile phone services registered in Australia, compared with 10.4 million landlines.
There is therefore growing concern about poll accuracy.
Just above 92 per cent of the respondents in the Sydney University survey said they had never been polled by the two main pollsters.
In this survey among those who opted for one or the other leader, Kevin Rudd with 29.5 per cent was marginally more popular than Tony Abbott at 24.5 per cent.
There was no evidence however that the issues deemed important by this cohort of voters differed substantially from those identified by the wider polls.
The economy, education and asylum-seekers topped the issues that were most important to those surveyed, followed by climate change, the NBN and same-sex marriage.
The respondents were also asked if they would vote if voting was not compulsory. The majority said yes they would vote, and just 25 per cent said they would not.Most, but not all, of that 25 per cent intended to vote for the Liberal Party in the September 7 election.
The sample of 150 allows for 95 per confidence with an eight per cent margin of error either side.