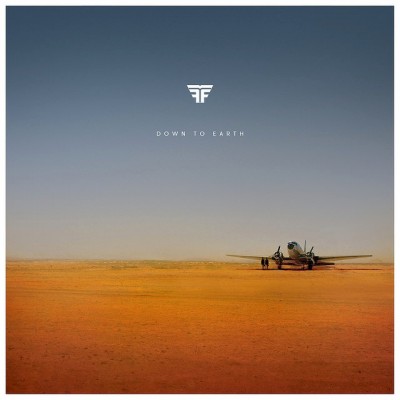 The debut album by Sydney's electronic duo Flight Facilities, Down to Earth, dropped on October 24 and I gave it a spin this week. Known to me mainly for their groovy remix of Fleetwood Mac's "Dreams", my ears were going in with no other preconceptions.
The album is solid the whole way through, funky with a throwback to the eighties and nineties, with a sun-lit glow to provide a perfect background album during the coming end of year summer parties. When the year's winding down and the parties are blowing up, this is one album that will be on heavy rotation no matter where you are in Australia. Expect to hear track 2 "Two Bodies (ft. Emma Louise)" on every dance floor from now until the middle of 2015.
The stand-out tracks for mind are the infamous "Crave You (ft. Giselle)", the energetic and synth-laden "Apollo", the chill-out funky bumper "Clair de Lune (ft. Christine Hoberg)", the lovey-dovey dance-floor creator "Two Bodies (ft. Emma Louise)", the energetic wine and nibbles night anthem "Stand Still (ft. Mickey Green)" and the soothing 3am dance-floor down-winder "Heart Attack (ft. Owl Eyes)".
If you're looking for an hour and four minutes of relaxed funky dance floor or background party music this summer look no further. There's a bit of a flavour for everyone with tastes of funk, house, nostalgia and Kylie Minogue, who turns up for a sneaky solo rendition of "Crave You".
Stars: 3.5/5.
Flight Facilities are performing at the Enmore Theatre on November 20 and 21. Tickets range from $44.80 to $91.05 and are available from The Enmore Theatre and Ticketek.
Flight Facilities,  Down to Earth is available in stores and online: