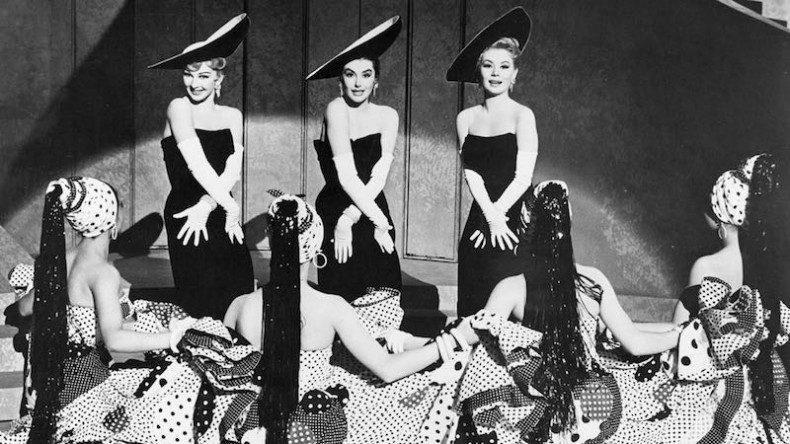 Despite being well known in Australia in the 1930s and 1940s, legendary Australian costume designer Orry-Kelly's remarkable story pretty much lapsed into obscurity until director Gillian Armstrong decided to make this engaging documentary about his art and life.
If you love glamour and elegance and enjoy feasting your eyes on breath-taking garments that have defined some of the most memorable Hollywood movie scenes, then you won't want to miss viewing this film on the big silver screen.
Women He's Undressed explores the Golden age of gay Hollywood and features one of Australia's most prolific Academy Award winners, a coveted manuscript gone astray and a famous Hollywood star who like so many performers at the time was perhaps constrained to live in the celluloid closet.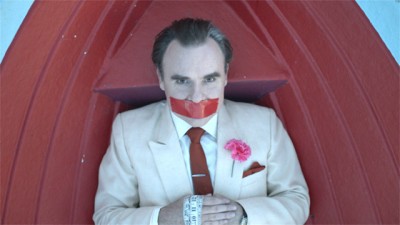 While watching this film I recalled how in ancient Greek theatre actors used masks to show different characters and likewise in the medieval mystery plays. Indeed, just as the paired masks of Comedy and Tragedy have become symbols of drama today, this fine documentary begins and ends in mystery where the romantic liaisons are masked in confusion and masks continue to conceal identities and true emotions, both literally and metaphorically.
Yet this documentary is a true celebration of Orry-Kelly's actual life, and what an extraordinary life he lived! Born in Kiama, he moved to Hollywood in the 1930s to pursue an acting career and his love of theatre.
Orry-Kelly got a job painting murals in a nightclub, which led to employment as a title designer for silent films for the Fox Film Corporation and next designing stage sets and costumes. In 1932 he became the chief costume designer at Warner Bros and eventually became known as one of the most celebrated costume designers in Hollywood.
In all he designed costumes for 285 films including Casablanca, Irma la Douce and Oklahoma from the 1930s through to the1960s, the period referred to as the 'Golden age of Hollywood'.  Orry-Kelly went on to win three Oscars for his work on An American in Paris, Les Girls and Some Like it Hot as well as being nominated for a fourth Oscar for Gypsy.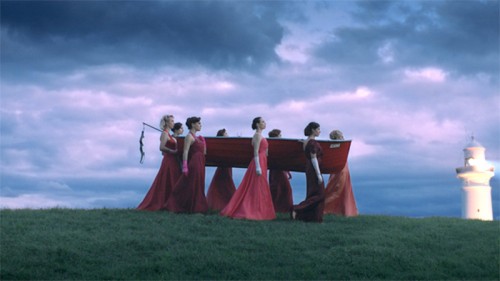 A true artisan, he achieved timeless glamour creating costumes for the likes of Marilyn Monroe, Bette Davis, Audrey Hepburn, Shirley MacLaine and Natalie Wood among many others. Yet despite his career success he struggled with alcoholism and was troubled by a clandestine attachment to an Englishman called Archibald Leach, later known famously as Cary Grant, sharing living quarters with him for several years.
Gillian Armstrong, the director of My Brilliant Career, writer Katherine Thomson and producer Damien Parer collaborated in their investigative- like research for nearly eight years in search of Orry's real story and they discovered sketches, photographs and letters as well as his three Oscars in an unmarked box in the Warner Bros archives.
However still elusive is Orry's rumoured memoir called Women I've Undressed which was never printed, allegedly because of legal issues and accusations that Cary Grant's estate put a clamp on the book. This film entertains because it offers us a bird's eye view into an exotic world that is mostly eternally shrouded in mystery and intrigue.