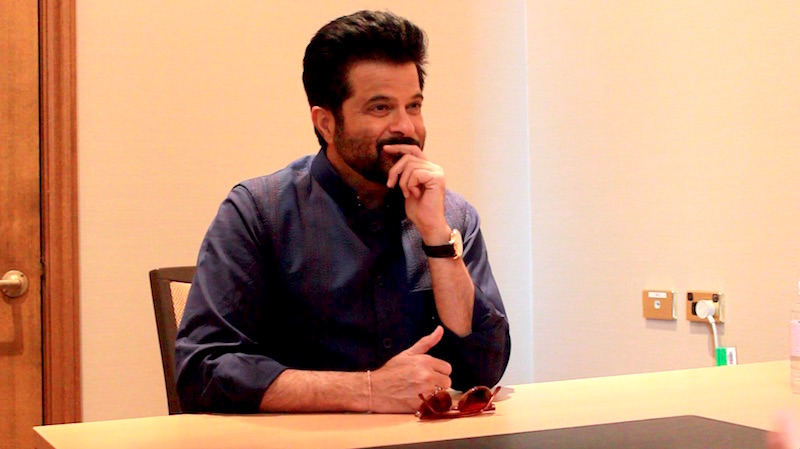 The Indian Film Festival of Melbourne  2015 has just kicked off offering the best of Indian films and Bollywood spectaculars.
The Victorian government's gallant offering to the fashion conscious and movie enthusiasts, the festival (IFFM) toasts the best of the Indian subcontinent's film stars, filmmakers and designers in a fortnight-long glittering extravaganza between August 14 and 27 in Melbourne, Australia.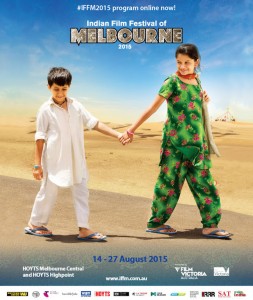 In 2015 the festival showcases the "need of the hour: equality" theme—as announced earlier by the sensational and talented Vidya Balan and later echoed by IFFM festival director Mitu Bhowmick Lange.
In addition to offering more than 45 Bollywood film screenings, gala events and master classes, this year's festival will also feature some of Bollywood's biggest stars as special guests including Anil Kapoor, Sonam Kapoor, Imran Khan and Kangana Ranaut.
I met up with Slumdog Millionaire star Anil Kapoor on his Australian promotional tour.
A much-loved actor in Bollywood, with an equally acclaimed visage by his international forays as in Slumdog Millionaire, Mission Impossible – Ghost Protocol, the eighth season of 24, this Dil Dhadakne Do star rocks.
Anil Kapoor best exemplifies the 'equality' theme of this film festival. His story resonates: rising from a very poor background to becoming and international superstar, he is gifted with a boyish charm that lingers in the mind long after you have met him, due mostly to his youthful presence coupled with that superb acting that brought him awards and laurels.
For more information on the festival visit the IFFM website.