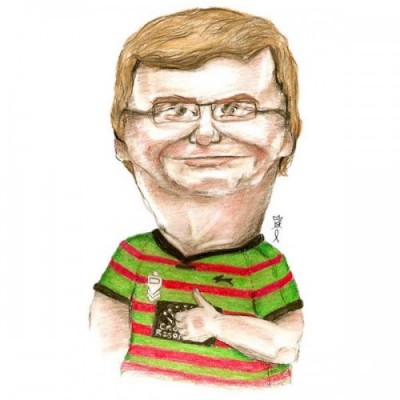 RL 2015 Finals Week Two
And how's your team doing? Possibly better than mine; they enjoyed their mad Monday this week.
And here are my expert tips for this week's games:
Friday night at Allianz, in this week's first sudden death semi-final, it may be too much for the injury riddled 30-6's. Last time both teams met in a finals game was the 2004 grand final and it wasn't the dusters day, However this time around it will be the dusters to move on next week and play Wayne's world 5 (the final destination) at Suncorp for a spot in this year's grand final in two weeks' time while the 30-6s plan their 2015 mad Monday.
Saturday Night at 1300 smiles, in 2015's second sudden death semi-final, with neither team ever taking out a premiership, the pressure will be on. The last time both teams played each other in a finals game was the corresponding game in 2013, when the hobbits had a controversial 2-point win. However, this time it should be the Thurstons to take the chocolates and  play The Mexicans next week at AAMI for a spot in the grand final.
Good luck punters and go the bunnies in 2016