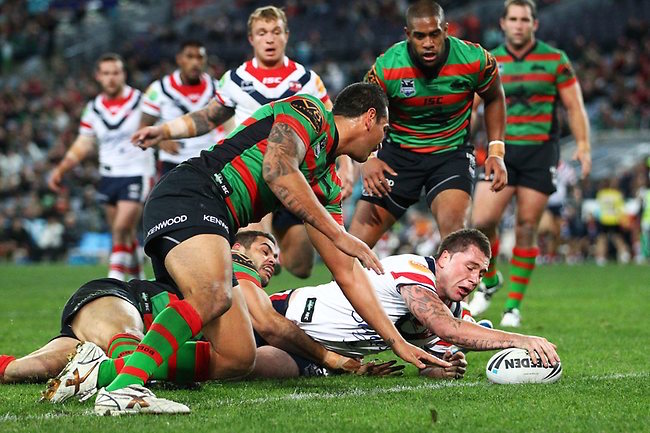 How's your team doing? Still able to make the finals mathematically speaking? Wicky's waiders are now gone. The worriers and those pesky birds from the northern beaches have their last throw of the dice this weekend. Will your team be next? Let's see, and here are my expert tips for this week's games.
Thursday night football is back at 1300 smiles; with both teams losers from last round it will be the turn of the defending premiers the South Sydney Rabbitohs to return to their winning ways at the expense of the Thurston's.
Friday night at Suncorp, history shows that Wayne's world 5 the final destination should struggle but we all know the chokers will just choke once again.
Saturday afternoon at Campbelltown, in this round who cares who wins battle of the bottom of the table? Newcastle, desperate to get the spoon, will get their wish as the Tigers will have greased up their tail for this season-defining event.
Saturday evening at Pepper, it will be Penriff's turn to play nuisance team as they snuff out the worriers chances of making the top.
Saturday night at Allianz, Parramatta, full of confidence will be brought back to earth with a thud as the dusters just run riot.
Sunday arvo at a cold cold GIO it just won't be cold enough to count as those pesky birds from the northern beaches waid wicky's waiders.
Also Sunday arvo at the central coast, history shows us the 30-6's are usually troubled by brisvegas; however history may be rewritten as the 30-6`s grab the chocolates.
Monday night at Remondis, in the battle of 5 v 6 with both teams' winners from last round it should be the hobbits also going against history leaving the Mexicans just hanging onto the bottom end of the 8.
Good luck punters and go the bunnies.