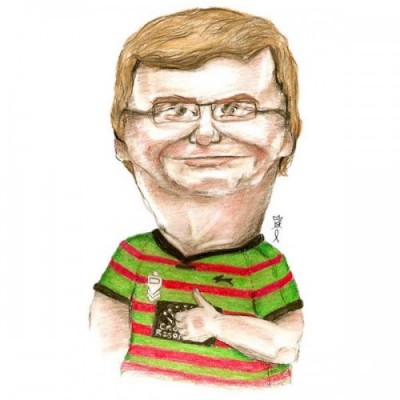 2015 Finals Week Three
And is your team still in the running or have they enjoyed their Mad Monday?
It`s sudden death rugby league with only 4 sides left, but who will go on to compete in the 2015 grand final? Well let's find out with the assistance of my expert tips:
The Dusters make their trip up to Wayne's World 5 (the final destination) on Friday night and it will be on for young and old. Last time they met in a finals game it was 2008 and the Dusters won 24/16.
Wayne has his boys running like a well-oiled machine but Mitchell Pearce is back for the Dusters which just may make the difference so I'm tipping them to take a place in the grand final next weekend.
Saturday night at the AAMI Park Graveyard the Mexicans and the Thurstons take their turn at sudden death football. Both sides have big game players so the stakes could not be higher.
I see the match being decided on the halves pairings with the battle between Thurston and Cronk not to be missed. Last time both sides met in a finals game was in 2005 and the Thurstons  won 24/16. I see this game going the Thurstons' way also.
Good luck punters and go the Bunnies for 2016.