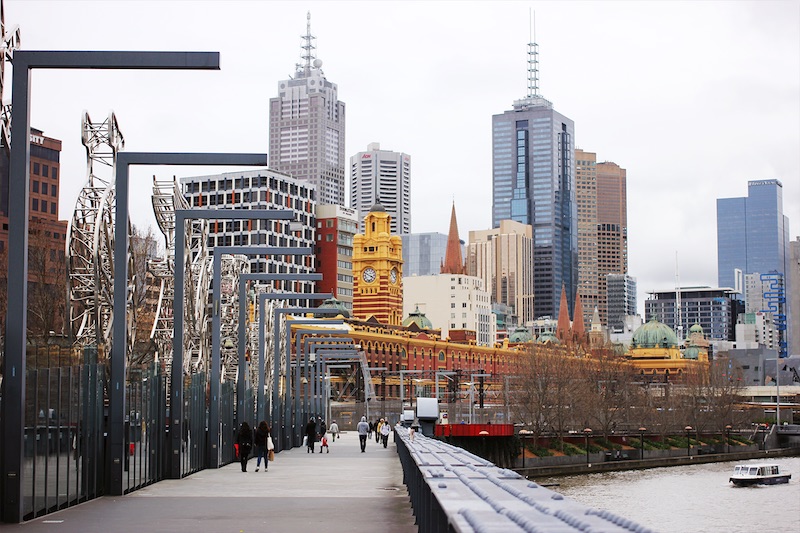 The southern hemisphere is shivering through one of its coldest winters in recent memory, and social media feeds are filled with posts from the many holidaymakers setting off for tropical island getaways and lengthy travels in the European sunshine. Rather than follow the crowd, I decided that this July seemed the perfect time to explore a city much closer to home.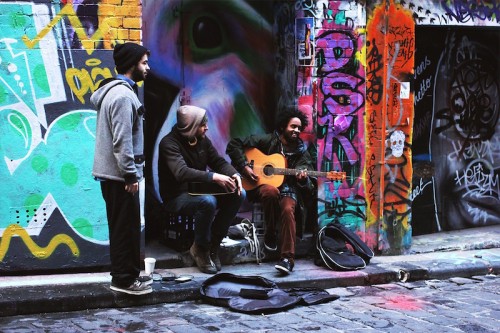 As a Sydneysider visiting Melbourne for the first time, I quickly fell in the love with the artistic vibe of the city. The Yarra running through its centre is evocative of the Thames in London, and the logical grid layout bears a resemblance to New York City. The similarities continue in regards to the cultural vibe and pseudo-European architecture, not to mention the stylish winter fashion which Sydney has never quite managed to perfect.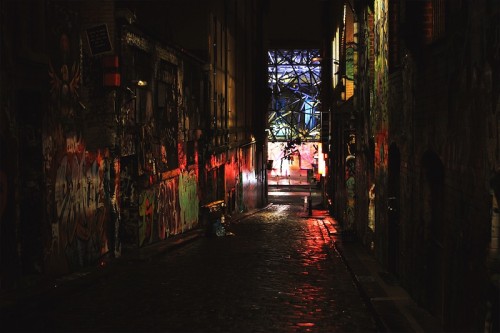 The laneways are definitely worth a wander to see the impressive array of street art Melbourne has to offer, the most famous being Hosier Lane. If you're looking to take photos it's best to get there early in the morning, or later at night, and you're in luck if it's sprinkling just enough to hustle the droves of tourists undercover.
Melbourne's indie coffee and restaurant scene thrives all around the city; especially worth a visit are the cafés with outdoor seating through the centre of Degraves Street and the iconic charm of Flinders Lane. If you're after an ideal location for evening drinks, the Rooftop Bar and Cinema offers a cosy, welcoming atmosphere as well as beautiful views of the city's skyline.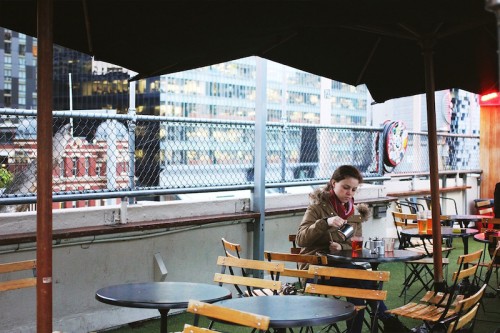 Queen Victoria Markets are more than worth a trip north of the city centre with its vast collection of unique fresh food, clothing and kitsch market stalls. But if you're after a bit more artistic culture, the National Gallery of Victoria is home to centuries of artworks from renowned international artists, while its counterpart at the Ian Potter Centre in Federation Square showcases the works of local Australian talent.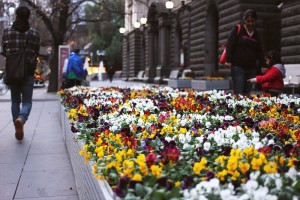 Melbourne's major theatres are well known for housing the touring production of major Australian musicals such as The Lion King and The Rocky Horror Show, but Melbourne's own Art Centre has same fantastic local talent. An outstanding limited engagement of West Side Story recently concluded to rave reviews, and upcoming productions include Sweeney Todd and Hamlet.
The city has long held a reputation as Sydney's vibrant metropolitan twin in the south. Despite the chilly weather, Melbourne certainly left me with a striking impression of its flourishing artistry.